"I am Kimberly and my husband is Greig. We started this business in 2019..."
How did our love for plants reach to the point of creating a website?
Unlike me, Greig always loved plants. Not only is his father a gardener, but I would attribute the reason for his love, to his beloved mother Monica, who also had a deep love for plants and even at one time owned her own plant shop. Me on the other hand (clears throat) let's just say, I wouldn't even recognize that a plant was in the house when Greig brought it in. Only now, I understand that they would have brought him joy, while I had a severe case of inattentional blindness.
So, how did the 'plant love' bug bite me?
One day, I was given the responsibility to water some plants that weren't doing too well.
The instructions?
"Water everyday!"
Some time after, I noticed these half-dead plants started to grow and look healthy!
That small, simple and yes I know, obvious result, fascinated me so much! Just seeing how they flourished in response to the care that I gave them, brought me so much joy.
So, here we are today with an aim to bring that joy to you!
Call Us Today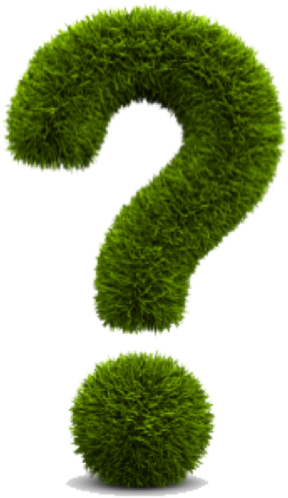 Natura Gardens is my go-to for my cute succulent addiction and my husband's gift store for trendy plants! And of course it doesn't hurt that Kimmy and Greig are awesome at giving free plant-care tips and long term maintenance advice for our buys!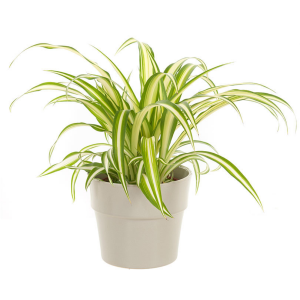 "Natura Gardens is the perfect place for great plant gifts for workmates, plant lovers, friends and family."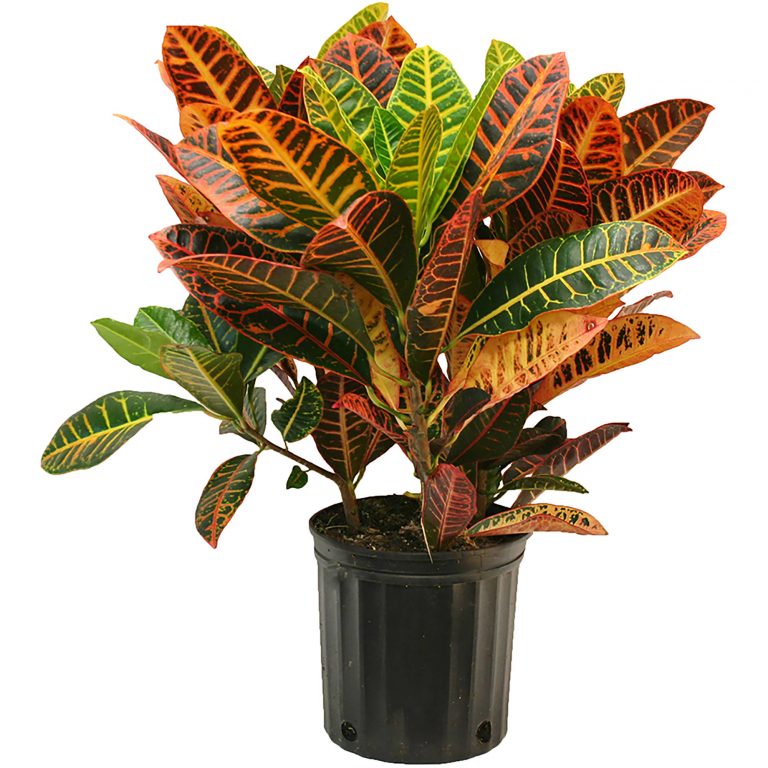 "Excellent customer service and interpersonal skills, always willing to provide helpful tips and advice. Greig and Kimberly go above and beyond the extra mile to satisfy their clients."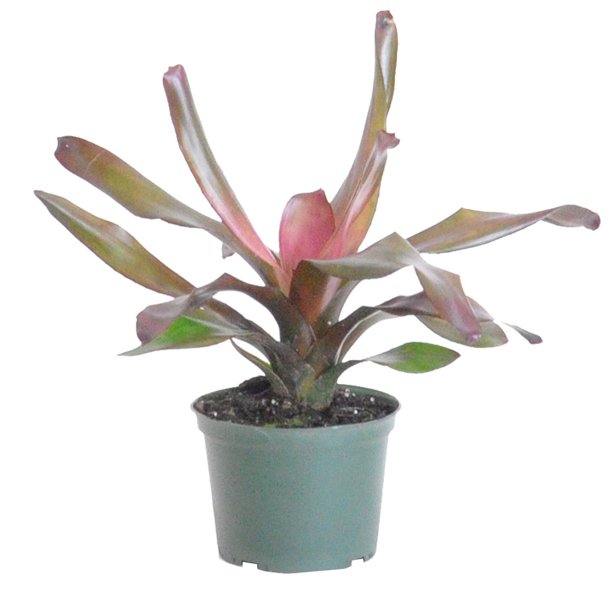 "At Natura Gardens it's not just about the sale, they recommend the right plants for what you plan to use them for....this makes me feel valued as a customer."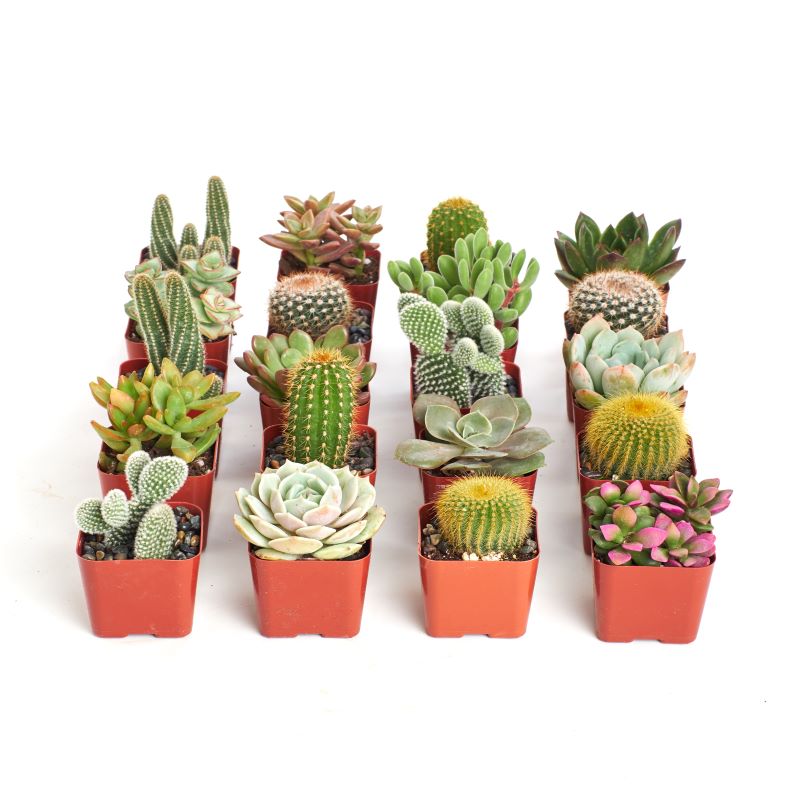 "Lovely plants. I love the mini succulents. They make such cute props in my IG photos"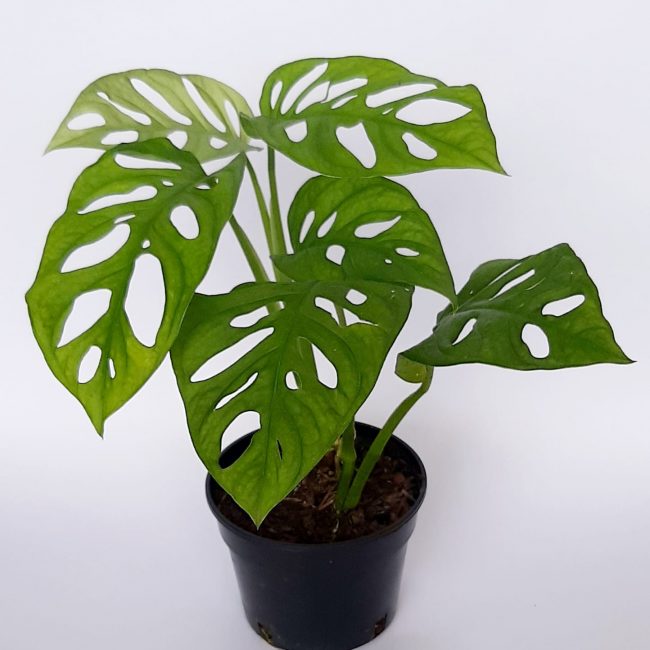 "Most businesses don't provide follow up and after care. At Natura Gardens, you experience professional customer service and after care tips and check-ins on the progress of plants purchased."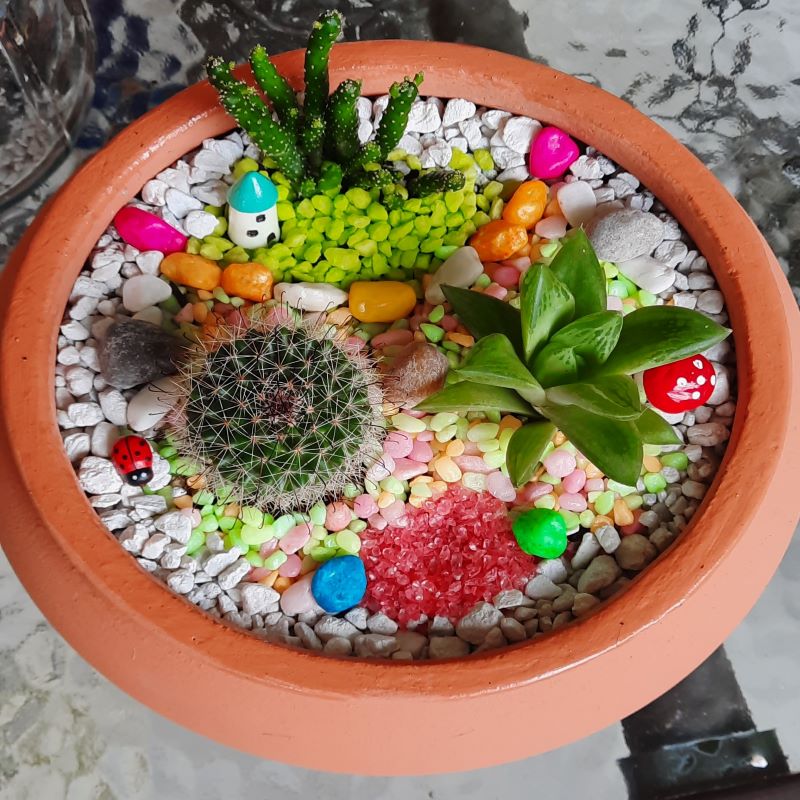 "If you're planning on beautifying your home with plants, working on a new plant project, upgrading your plants or just a plant lover, please don't hesitate to look up Natura Gardens for a wide variety of plants. I was truly satisfied with the quality of plants and after care tips received from Natura Gardens."