Maintenance Advice
Natura Gardens is my go-to for my cute succulent addiction and my husband's gift store for trendy plants! And of course it doesn't hurt that Kimmy and Greig are awesome at giving free plant-care tips and long term maintenance advice for our buys!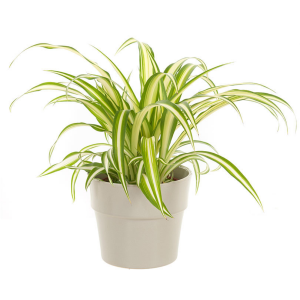 Ideal
"Natura Gardens is the perfect place for great plant gifts for workmates, plant lovers, friends and family."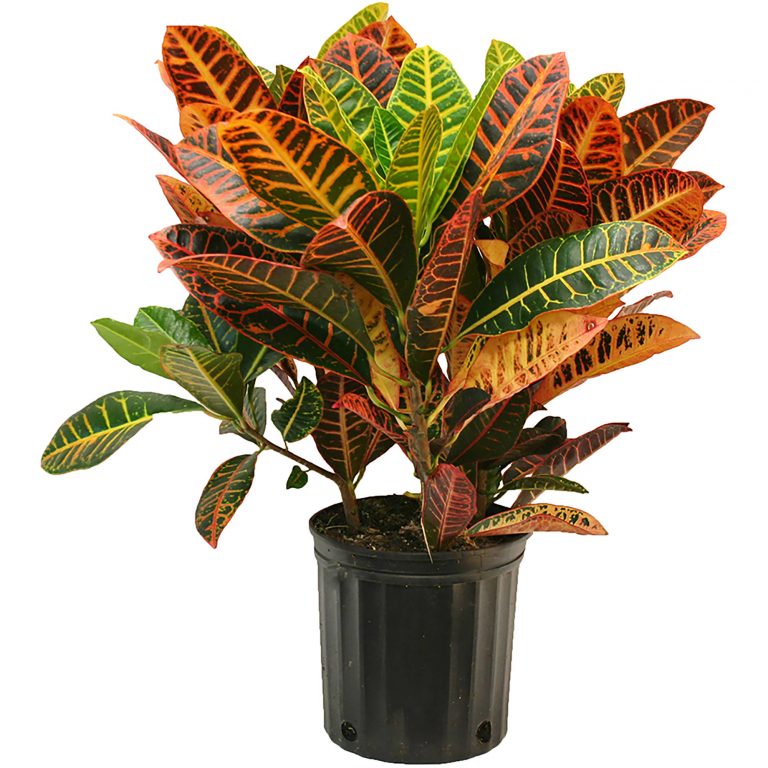 Top Quality
"Excellent customer service and interpersonal skills, always willing to provide helpful tips and advice. Greig and Kimberly go above and beyond the extra mile to satisfy their clients."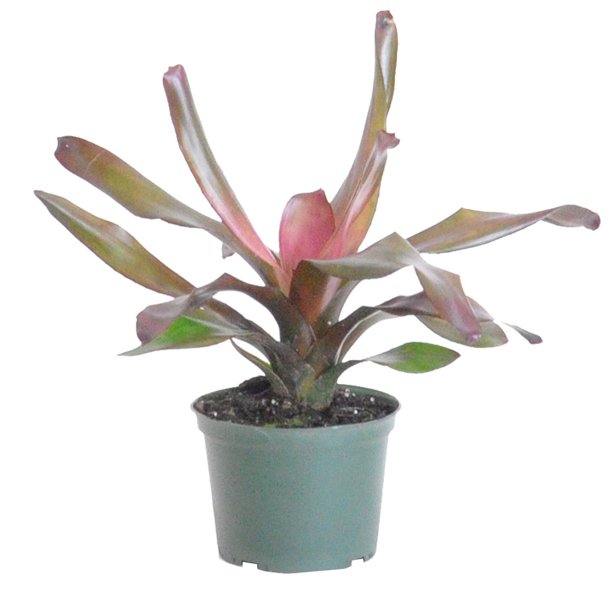 Perfection
"At Natura Gardens it's not just about the sale, they recommend the right plants for what you plan to use them for....this makes me feel valued as a customer."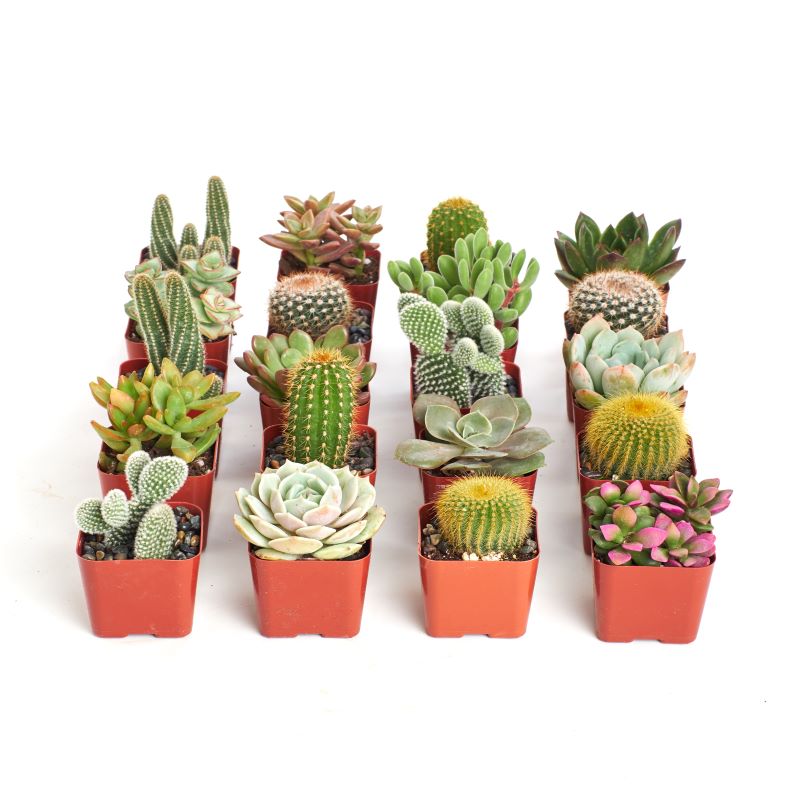 Just Lovely
"Lovely plants. I love the mini succulents. They make such cute props in my IG photos"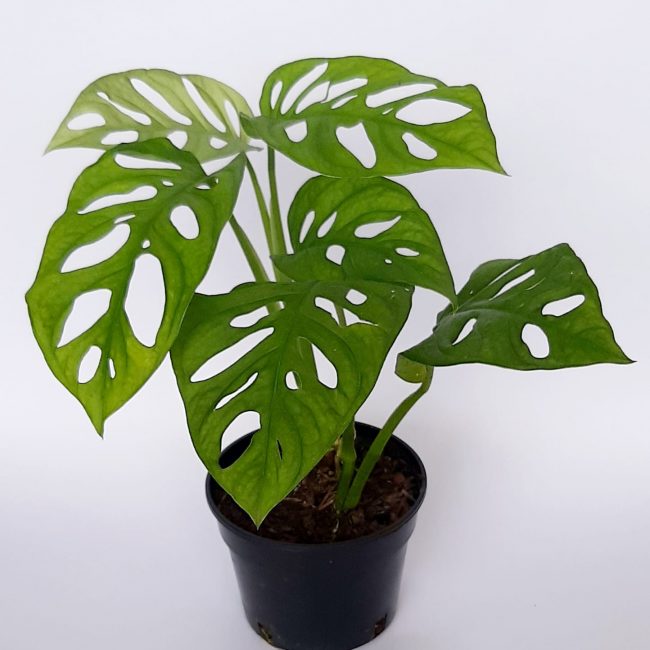 Professional Service
"Most businesses don't provide follow up and after care. At Natura Gardens, you experience professional customer service and after care tips and check-ins on the progress of plants purchased."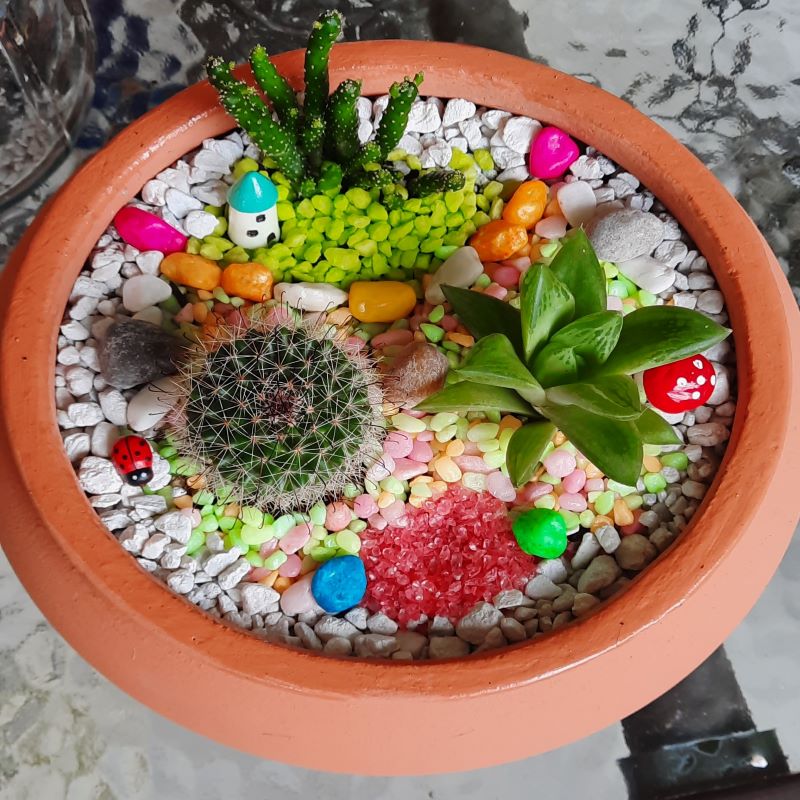 Extremely Satisfied
"If you're planning on beautifying your home with plants, working on a new plant project, upgrading your plants or just a plant lover, please don't hesitate to look up Natura Gardens for a wide variety of plants. I was truly satisfied with the quality of plants and after care tips received from Natura Gardens."
We take
plants

personally
& we bring you love & happiness.

Bringing the beauty of nature to you.
Feed your knowledge and watch it grow.
We have an assortment of indoor and outdoor plants on sale just for you.
"A flower's appeal is in its contradictions — so delicate in form yet strong in fragrance, so small in size yet big in beauty, so short in life yet long on effect."
– Terri Guillemets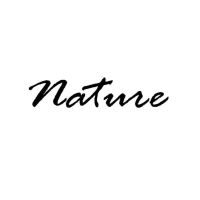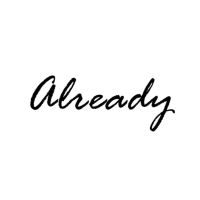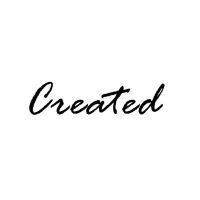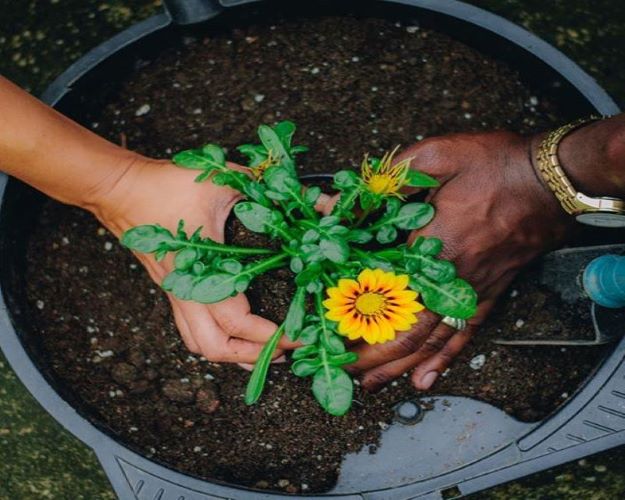 Sign Up For More Helpful Articles!